The leadership team at Highbridge has over 60 years of email marketing and deliverability expertise. We've worked with multiple Email Service Providers to develop and integrate their products.
As a current partner to a major Email Service Provider, we've helped hundreds of enterprise clients to migrate their email and help establish their new IP Reputation. Over the last year, we decided to productize our proprietary process given its success.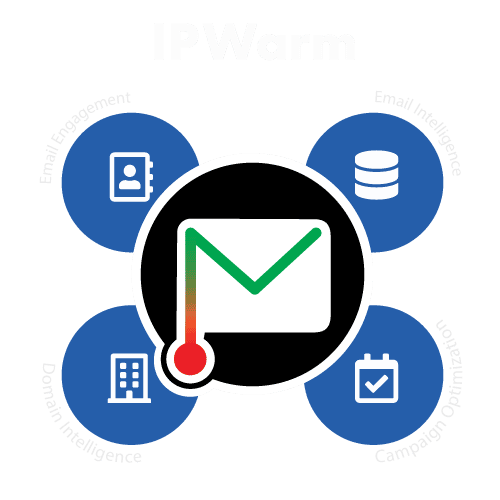 IP Warm has been under development for the last year and has had a 100% success rate with developing the new IP Reputation of dozens of clients. IP Warm has saved our team and our clients hundreds of hours of complex analysis, cleansing, segmentation, and optimization work. It's also dramatically improved their email deliverability moving forward – providing an exceptional return on investment.
If you would like additional information about our service, please contact us at info@ipwarm.app.